FLOOR box set…
August 13, 2009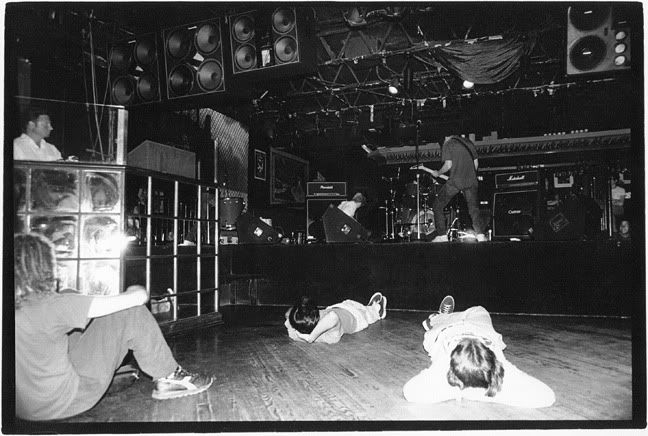 To say the very least, it's been a long time coming. The long-rumored FLOOR box set is not only actually happening… it's nearly upon us.
Years in the making, everything this seminal Florida outfit ever recorded is contained within this massive release, including hours of material never previously heard by the public.
We're hoping to have this available within a few months, and pre-orders even sooner. More info will be posted soon, so please stay tuned. Consider this a warning: start saving your spare change and prepare your ears for permanent damage.
The post FLOOR box set… appeared first on Robotic Empire.
Leave a comment