BARONESS shipping party (on repeat)
July 11, 2012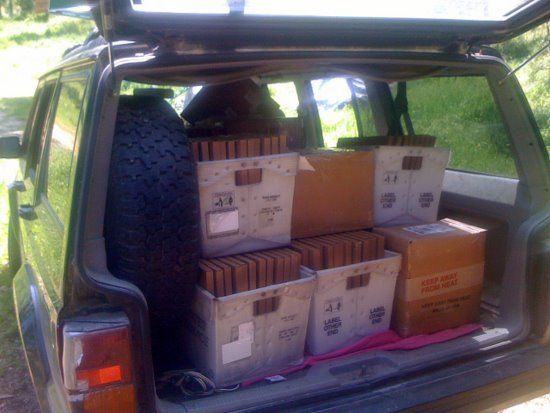 We're chugging along through the surge of BARONESS orders, and wanted to let folks know that we're dashing boxes outta here as quickly as possible. Thanks again to everyone who's ordered, and for those still patiently awaiting the arrival of this beast as we keep crankin out orders!
That being said, the ol' purp vinyl is getting low again so heads up: grab it while we got it!
https://www.roboticempire.com/store/index.php?main_page=advanced_search_result&keyword=Baroness
The post BARONESS shipping party (on repeat) appeared first on Robotic Empire.